For fund managers and other responders on the DiligenceVault platform, you can now access any content from your Q&A Center and document library right from the RFP and DDQ Management Chrome extension.
Quickly and easily search for your content via the extension
Use your DiligenceVault stored responses and documents without having to leave the application you're working in (ie: email, CRMs)
Turnaround investors' information requests faster and more efficiently

How to Install the Chrome Extension

1. Navigate to the link below or search for "DiligenceVault" in the Google Chrome web store.

https://chromewebstore.google.com/detail/diligencevault-rfp-and-dd/iijigekpdapgadcmonmobkhckihggcei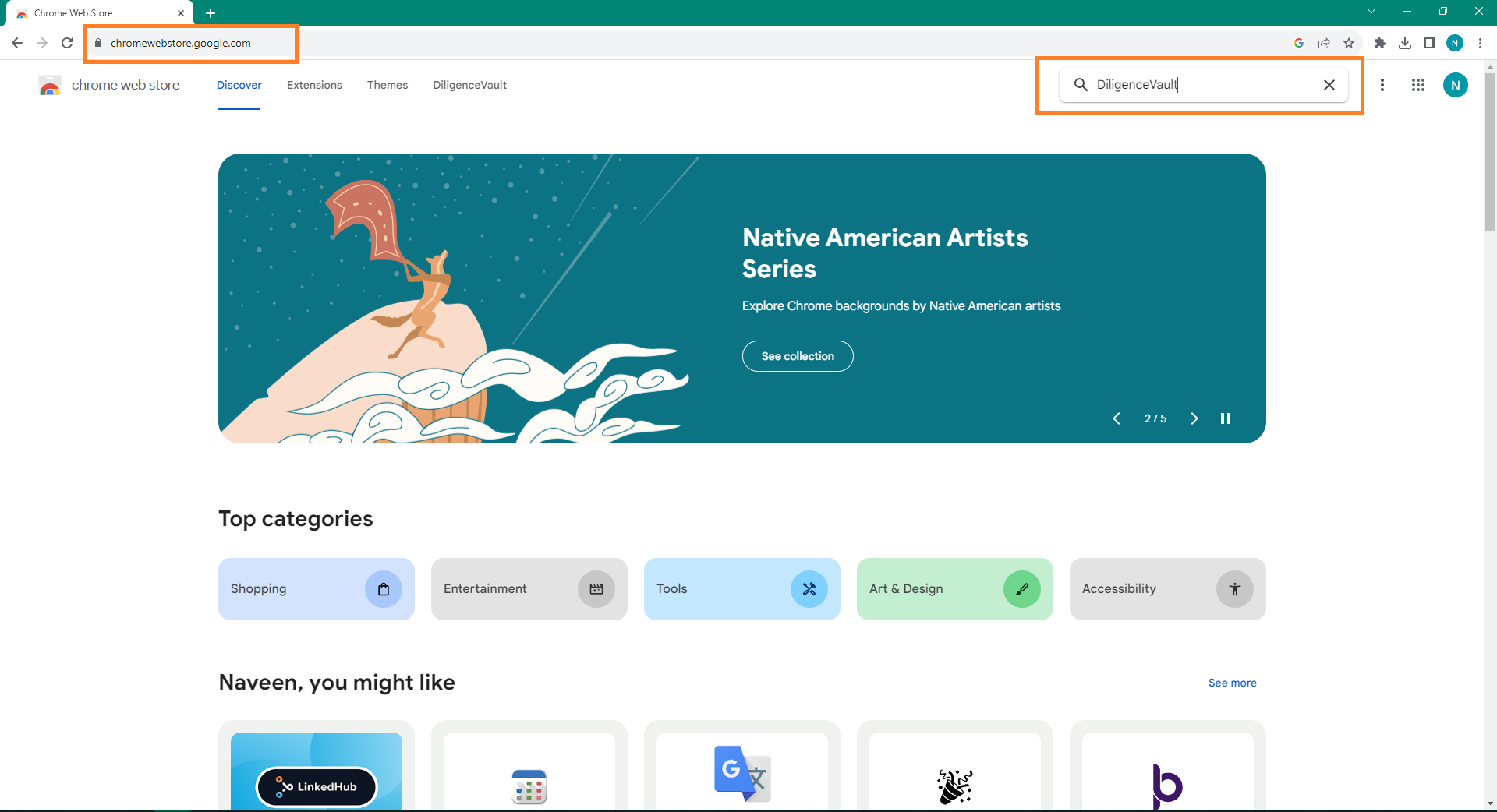 2. Once you have arrived at the information page for our Chrome extension, click on the Add to Chrome button.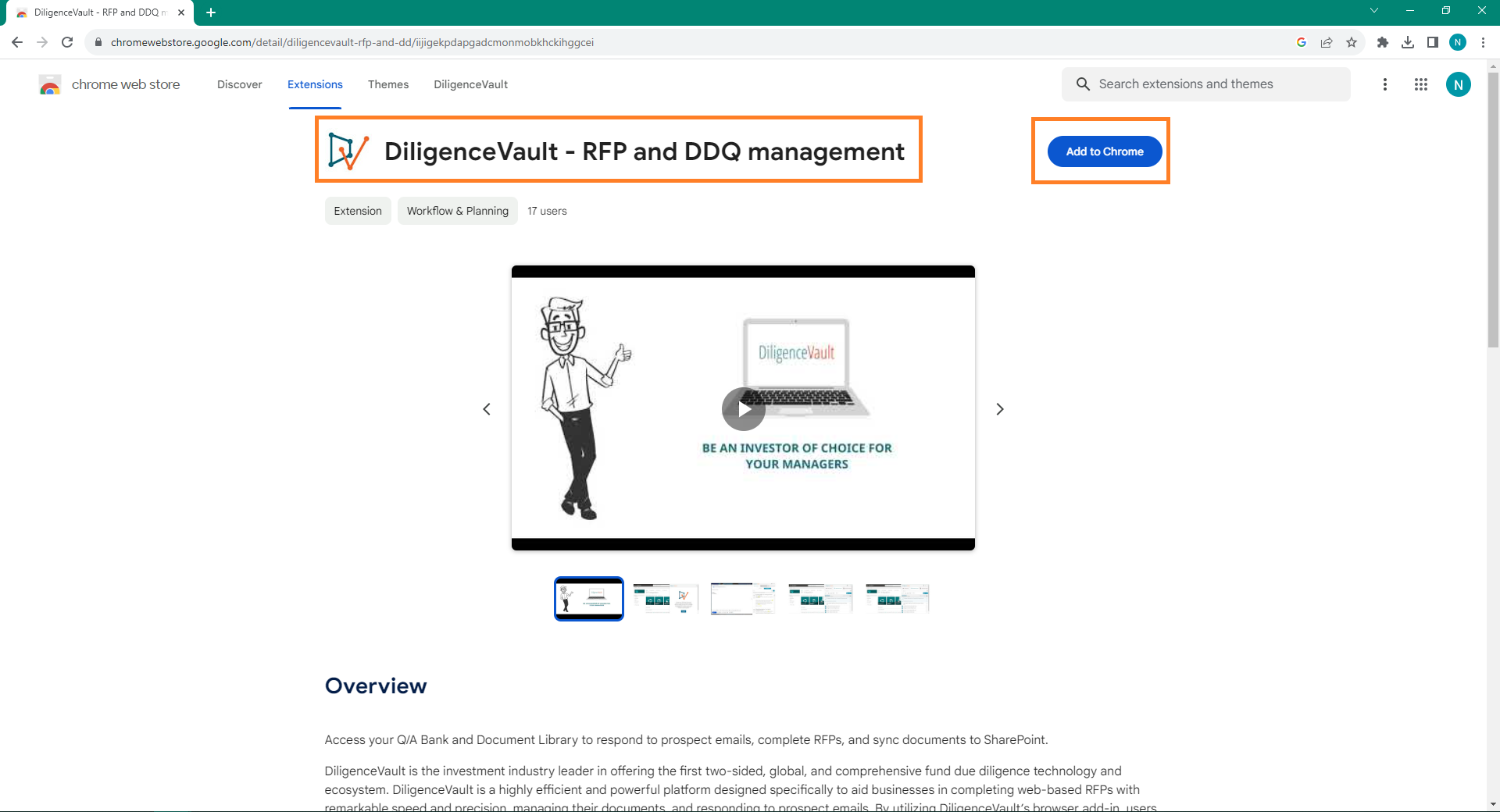 3. You will get a pop-up to confirm adding the plugin. Click on Add extension.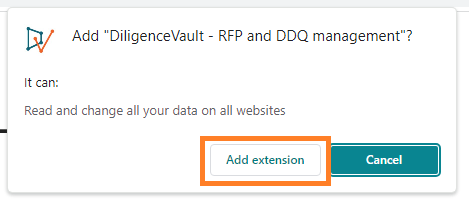 4. Once the plugin is installed, you can access the details/permissions by clicking on the Extensions button in your Chrome window. Click on the Pin icon to pin the DV extension to your Chrome toolbar.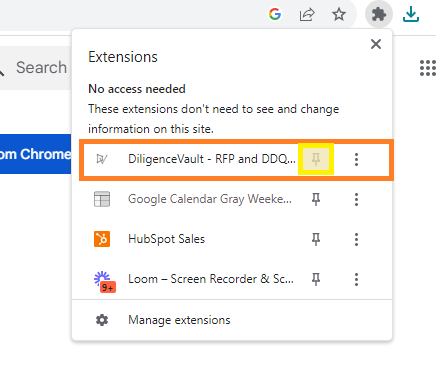 5. Click on the DV extension logo from the toolbar, and a side panel will pop out. Click the Login button to be taken to the DiligenceVault login page.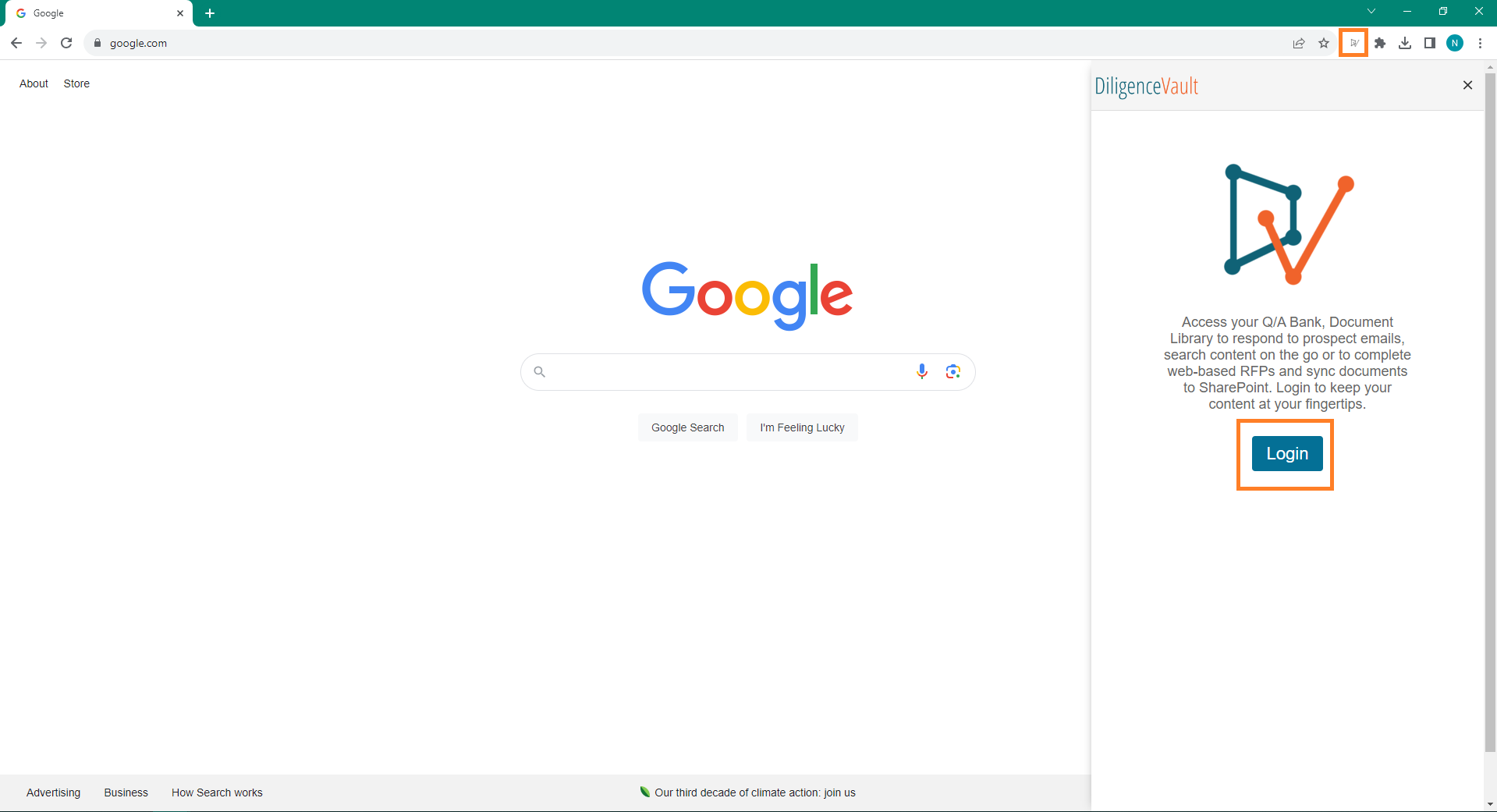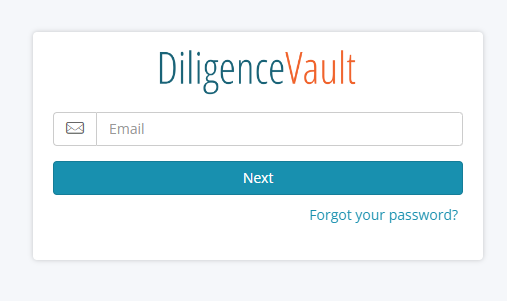 6. Enter your login credentials and you will be taken back to the page you were on. Now you should see the DiligenceVault side panel, allowing you to search your Q&A Library by keyword. As you find the appropriate responses you can copy and paste them into the document/page you are working in. Click on the DiligenceVault extension logo at the top to hide/expand this side panel as you work.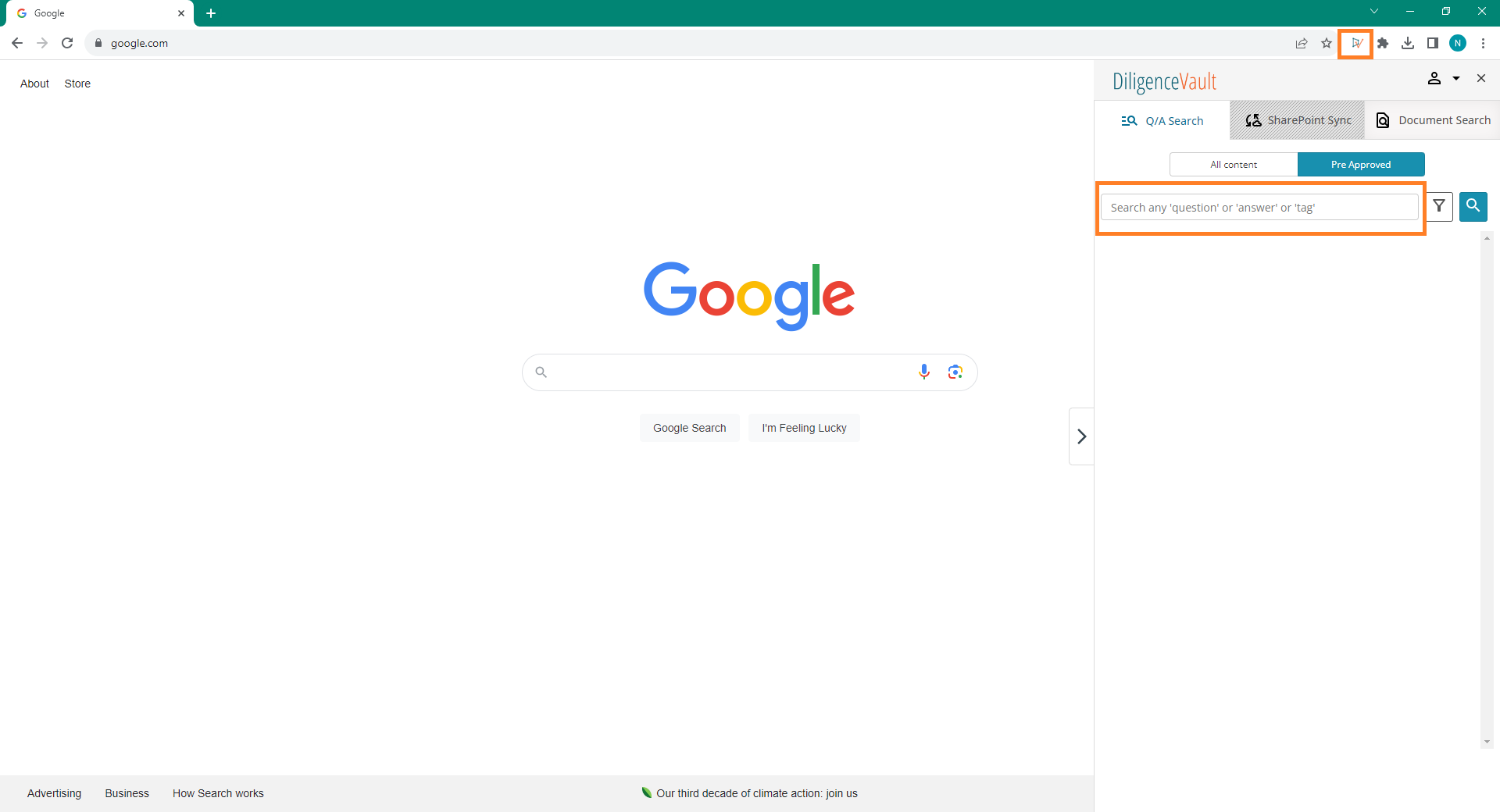 See the video below for a step by step walkthrough.